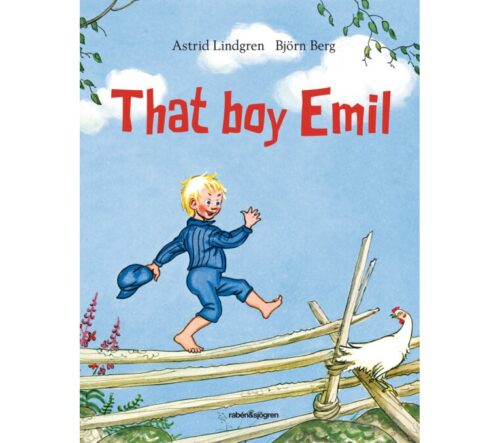 Book – That Boy Emil
kr199.00
That Boy Emil
This book is in English
That boy Emil from Lönneberga, he got up to mischief almost every day. But Emil was the sort of boy who never had to play the same trick twice because he could always think of a new one.
Like the time he hoisted his little sister Ida up the flagpole.
Or the time he rode his horse Lukas right into the grand hall where the Mayor was giving a party. It made everybody laugh except the Mayor … And whatever do you think happened to Emil then?
Out of stock