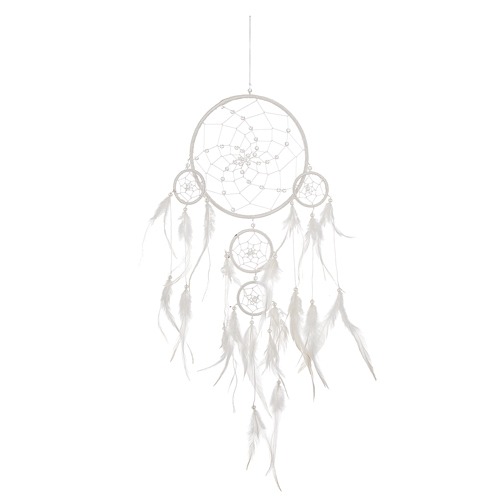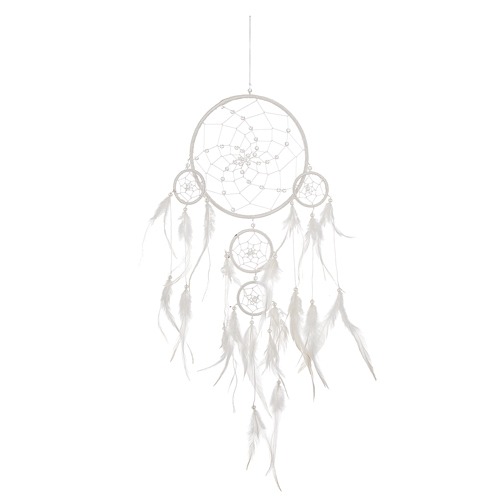 Dreamcatcher Pearls 16cm
kr99.00
Nice dream catcher with Pearls
A dream catcher is a magical object from the Native Americans. They are hung on the wall or ceiling by the bed and are said to capture your dreams.
Good dreams are caught in the net and slide down along the strings and feathers, and then fall on the sleeper's head.
The nightmares are captured in the web, where the sun's rays then dissolve them when the morning comes.
Diameter: 16cm
Length: about 50 cm
Out of stock