Sale!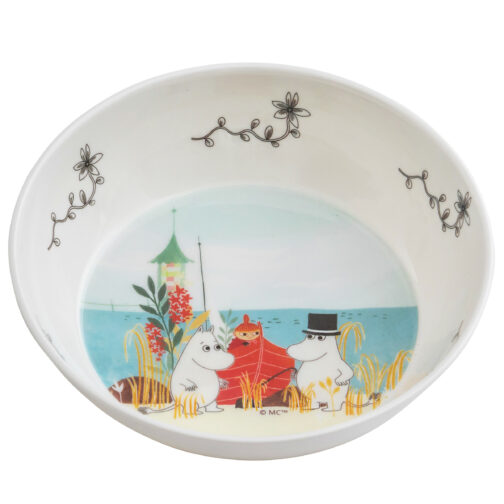 Moomin Bowl – Our Sea
Moomin bowl made of melamine from "Rätt start". About 16 cm in diameter.
This product supports the #WARTH / #OURSEA campaign
The product is manufactured in a very fine factory that is certified by BSCI for good and safe working conditions. The factory is certified according to the quality management system ISO 9001 to ensure good handling of products to be used with food.
Care instructions: Can be machine washed.
Material: Melamine.
Brand: Right start.