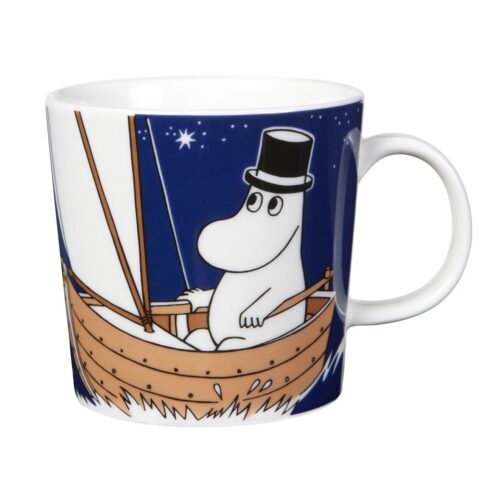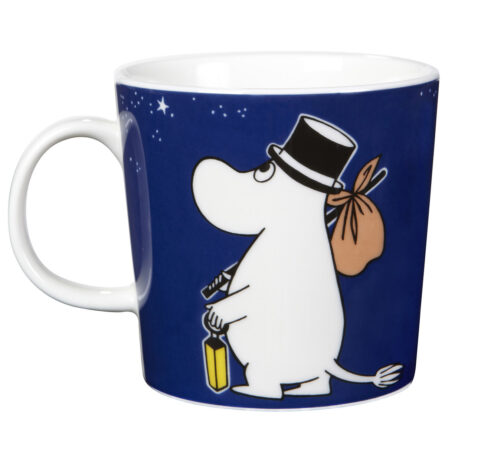 Moomin Mug – Moomin Father Blue
kr249.00
Moomin mug with Moomin dad from Arabia.
Moomin dad needs a little excitement in life and asks Snusmumriken to tell stories about the big world. To cheer up Moomin Dad, Moomin Mom suggests a night sailing trip on the stormy sea. Once out at sea, they find a box of swear words which they hastily send to Fastern. The aunt gets angry and goes to the Moomin Valley. In the meantime, Moomin Dad has decided to escape from there with Moomin Mom to the cave on the beach. In the end, Moomin's father has to explain to Fastern that everything was a joke and that everyone likes her. And so this story also has a happy ending – just like all other Moomin stories.
The mugs are made of ceramic that can withstand oven, freezer, microwave and dishwasher.